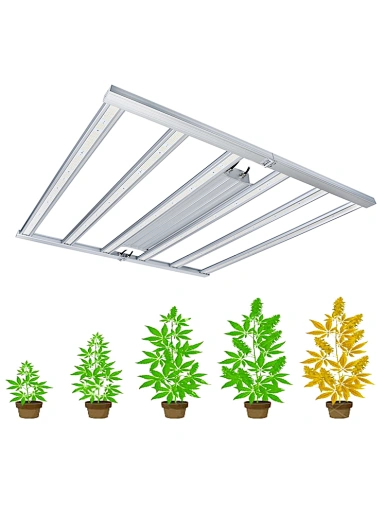 Indoor Hydroponic Free Shipping Full Spectrum Planting Greenhouse planting Led Grow Lights
price
US $499.00 - US $628.00 / cartons
Packaging Details
2 pcs/carton
product description
YL-GL-O & YL-GL-P serial products are a high-performance top-lighting solution for commercial horticulture cultivation. They use
10V source of dimming function to control PPFD to meet every growth stage of plants and leaf vegetalbles and fruits growing, which
are the best replacement of traditional halogen lamps and sodium lamps. Apply to Green House, Vertical Farming, and so on.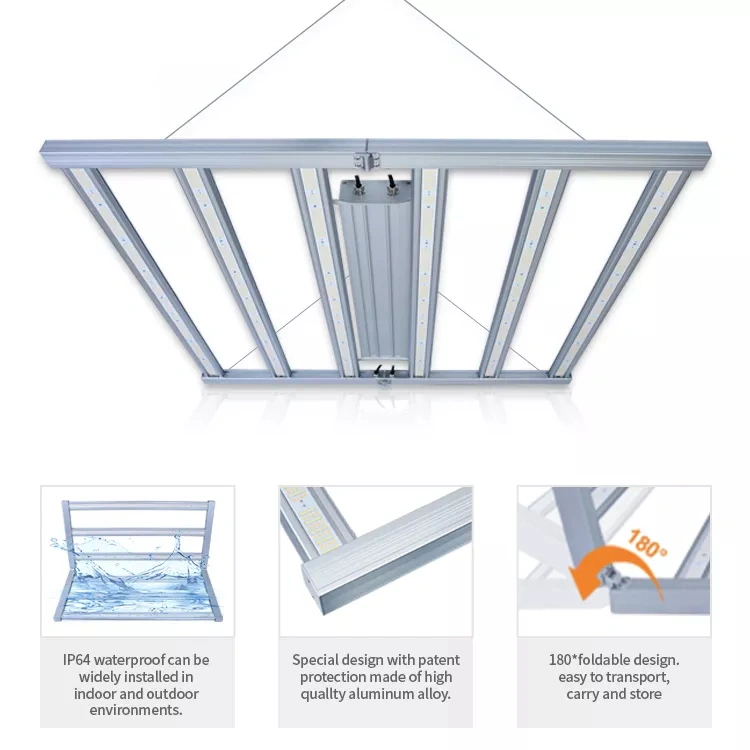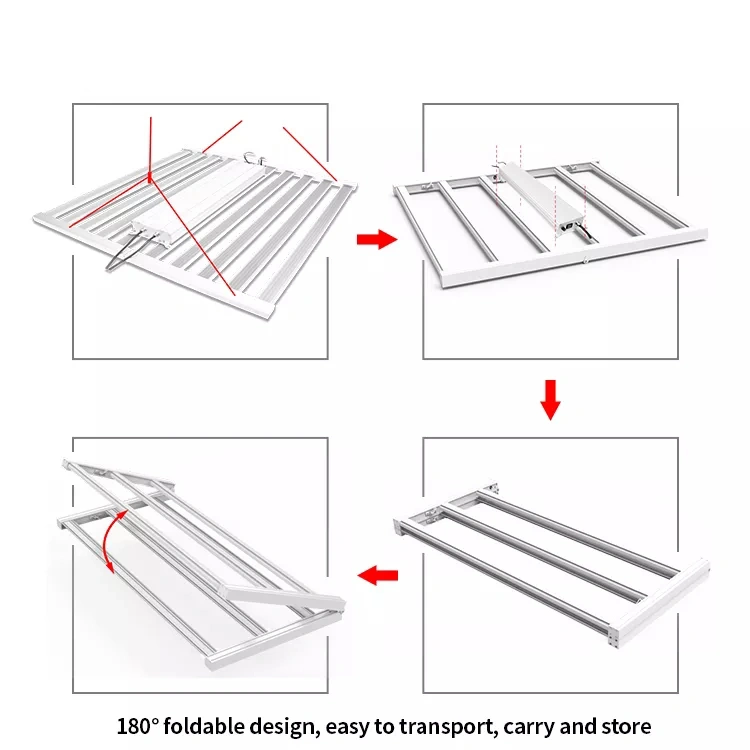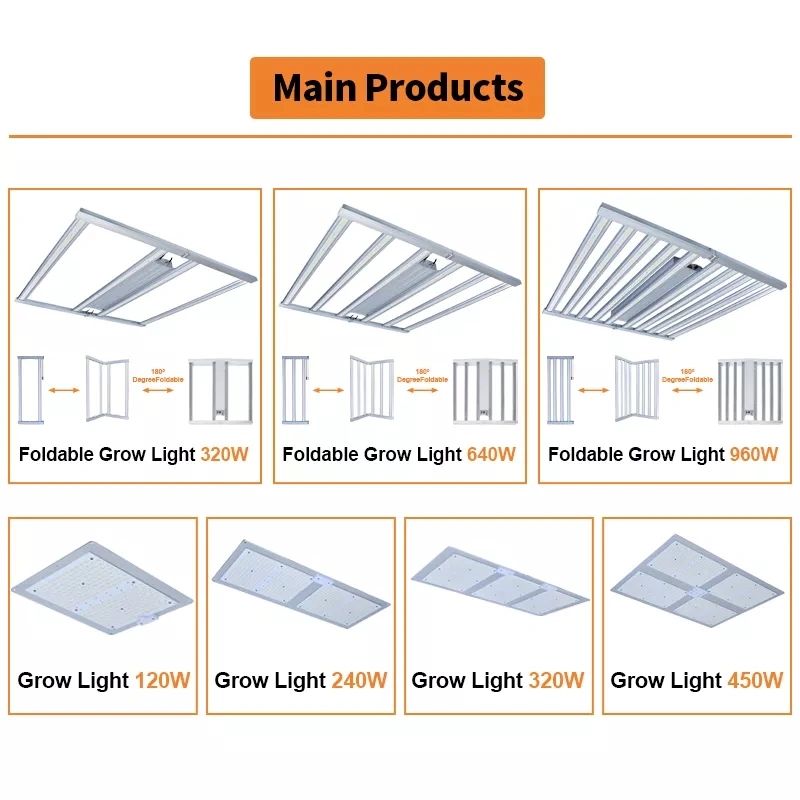 APPLICATIONS
» Grow tent » Greenhouse » Horticulture lighting » Hydroponic cultivation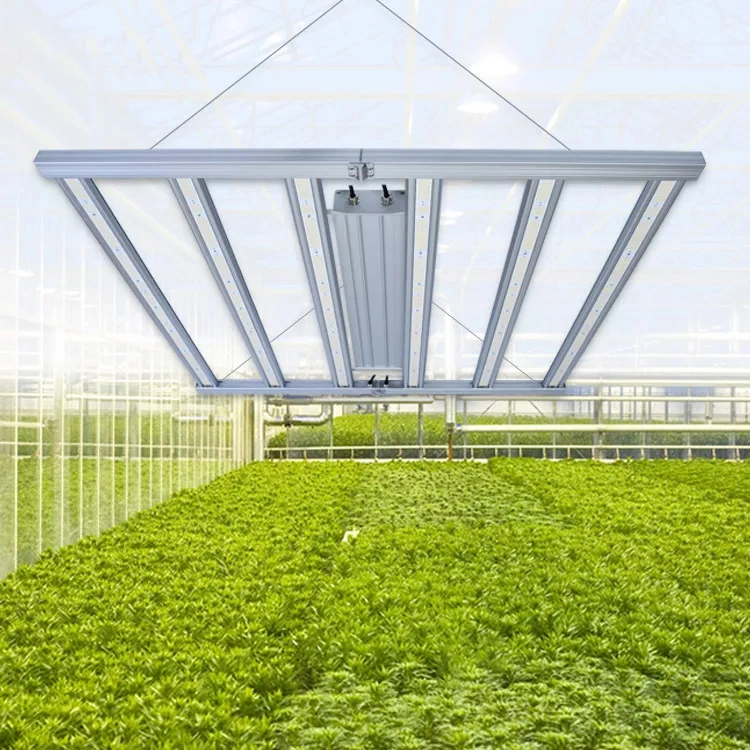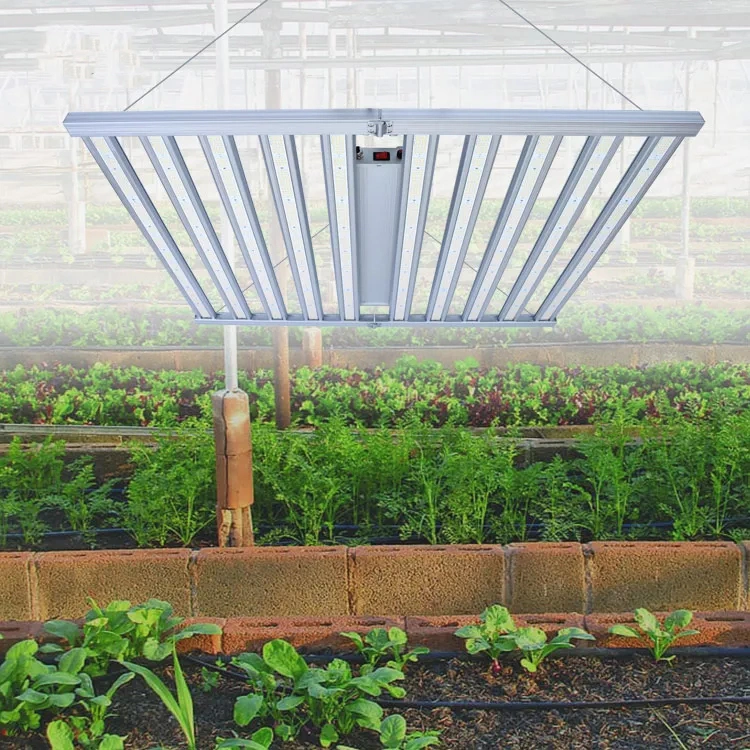 Detailed Images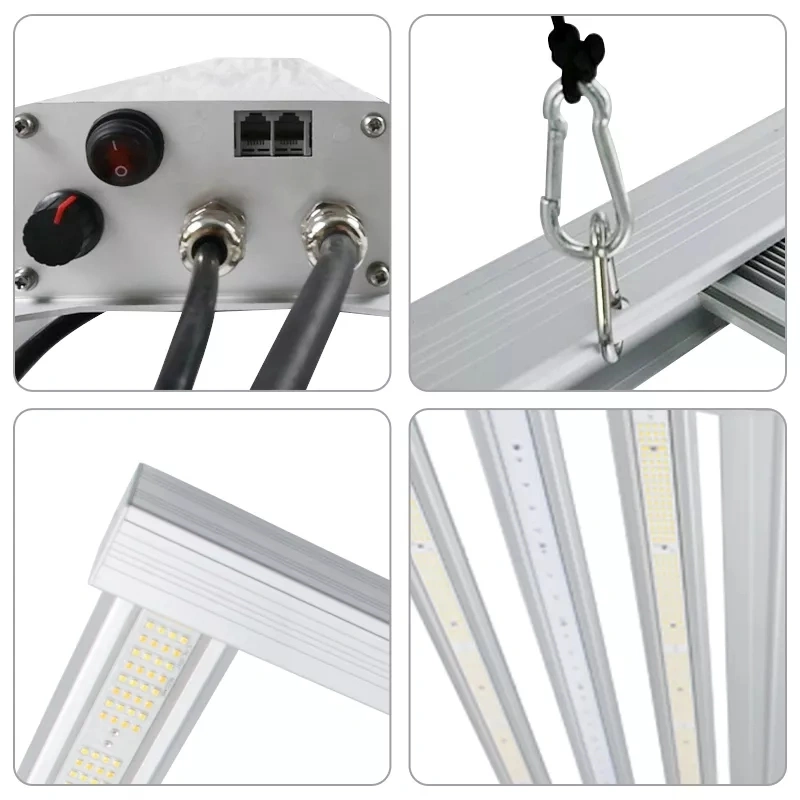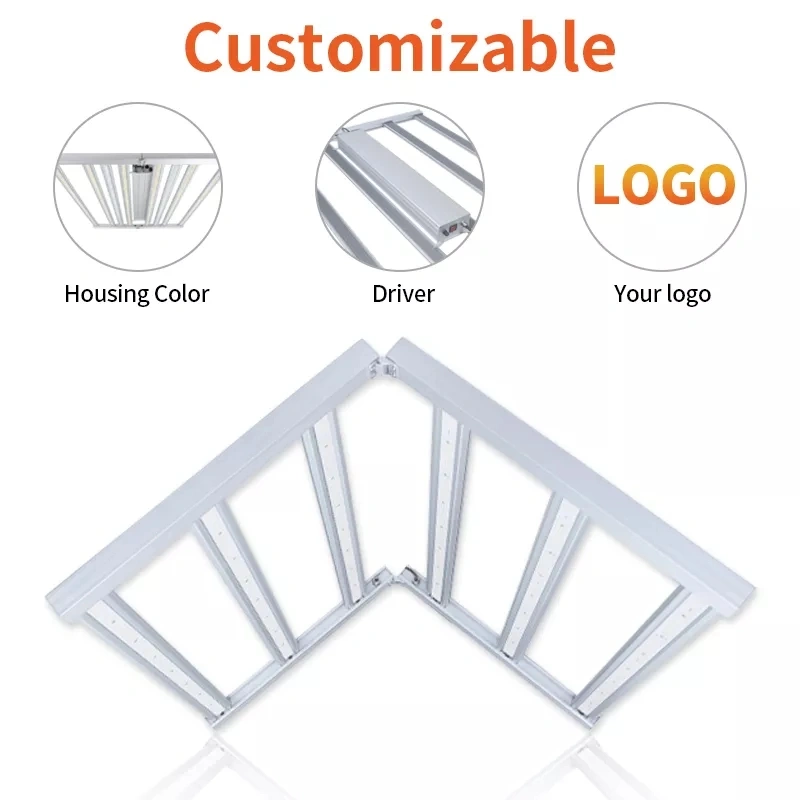 ADVANTAGE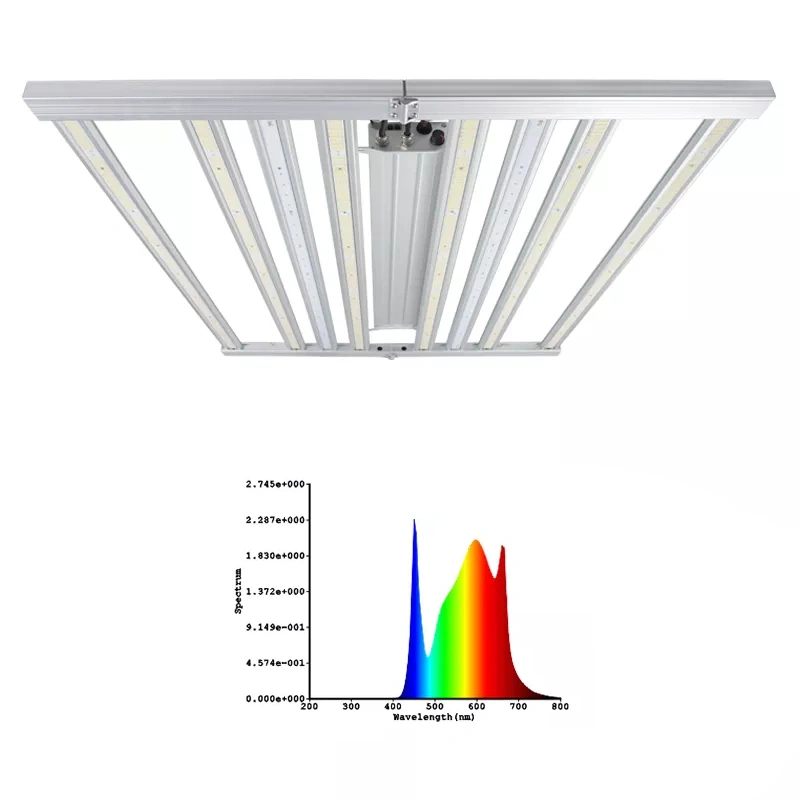 Excellent aluminum effcient heat dissipation
Ø IP66 driver,Input voltage 120-347VAC .
Ø No UV or IR in the beam.
Ø Output constant current lever can be adjusted through output cable with 0-10V.
Ø Easy to install and operate.
Ø Energy saving, long lifespan.
Ø Light is soft and uniform, safe to eyes.
Ø Instant start, NO flickering, NO humming.
Ø Can be connected in parallel 2 according to customer requirements
Ø Green and eco-friendly without mercury.